Australasia - New Zealand
[Do Not Use]DK Publishing
02-07-2014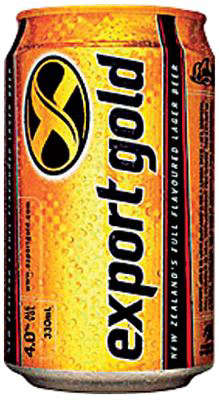 New Zealand

New Zealand's Best-known Beers
New Zealand's best-known domestic beers are all made with a high proportion of sugar and are warm-fermented with lager yeasts.
As a result of this process, the beers tend to be sweet, light-bodied, and, by European lager standards, somewhat estery. The market leaders, Speight's, Tui, and Export Gold are made by the country's two dominant brewers, Lion and DB.
There are three basic Kiwi beer styles. A bronze or amber-colored brew is confusingly termed "draught"—even when packaged in bottles and cans! Anything paler is usually identified as "lager" (the brand name often suffixed with the word "gold"). A deeper colored beer is known simply as "dark." In the case of New Zealand's "draughts" and "darks," the term ale is often erroneously appended.
In the last decade, there has been a strong swing away from traditional Kiwi styles in favor of paler, crisper, so-called premium lagers. These days, New Zealand's most famous international beer, Steinlager (which is now available in both Classic and Pure versions), competes with locally brewed-under-license lagers, such as Heineken, Stella Artois, and Carlsberg, as well as a plethora of imported brands from Europe, the Americas, Asia, and Australia.
Speight's Gold Medal Ale (Lager 4% ABV)
Tui (Lager 4% ABV) Illustrated here
Export Gold (Lager 4% ABV) Illustrated here
Steinlager (Lager 5% ABV) Illustrated here