Poultry and Feathered Game - Roast Chicken
[Do Not Use]DK Publishing
02-07-2014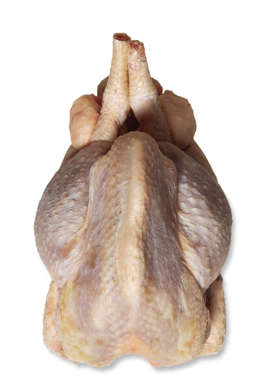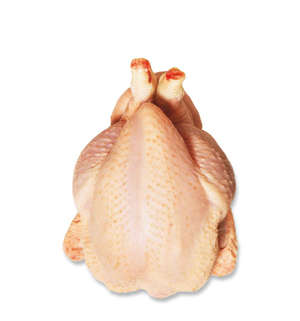 Roast Chicken

Giving the same level of care and concentration to a simple process like roasting chicken as you do to a complex culinary tour de force produces surprisingly fine results. As with all cooking, the enemy is dryness, and this can be avoided by paying attention to detail: the heat of the oven and the chicken's position in it, the amount of butter or oil, and the length of time allocated to cooking. Buy the biggest bird you can afford—and be inspired by our ideas for leftovers.
Choosing your bird
Age, exercise, and a good diet all add flavor—and, it must be said, expense—to chickens. Supermarkets and butchers sell many varieties of birds that reflect all these conditions.
Supermarket birds, the most economical, are fed a special diet that puts weight on the breasts quickly. The birds will most likely have been raised indoors with little exercise, so, consequently, they have very little flavor.
Here are some common labels for chicken:
Free-range The chickens have access to daytime open-air runs for at least half their life.
Traditional Free-range The poultry houses for these chickens shouldn't contain more than 4,000 birds. These cannot be stocked more than 12 per 10 square feet, and must be one of the slow-growing breeds.
Free-range Total Freedom In addition to the traditional free-range specifications, these birds should have unlimited open-air runs.
Organic These birds come from a farm with organic status as recognized by a certification organization. As well as being fed a diet of organic grains and soybeans, organic chickens cannot be treated with drugs or antibiotics, and must have outdoor access.
When you get your chicken home from the shop, immediately put it in the bottom of the refrigerator in its wrapping on a plate with a rim, or put it in a covered container. Do not let any raw juices drip on any cooked food. Keep the chicken refrigerated and observe the use-by date.