Smoking - The Best Ingredients for… Smoking
[Do Not Use]DK Publishing
02-07-2014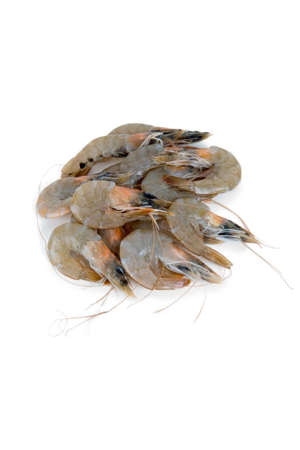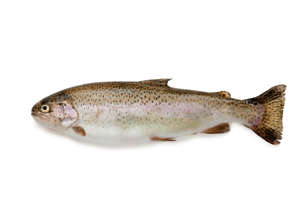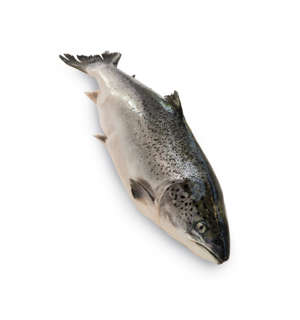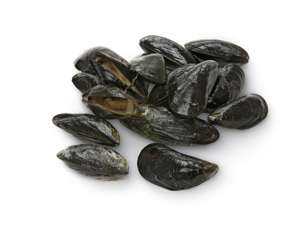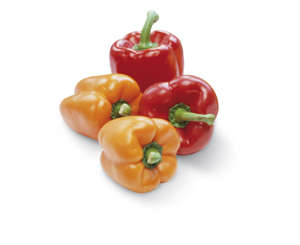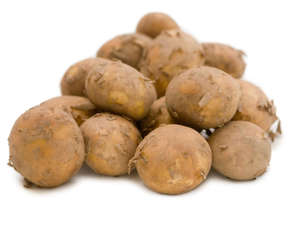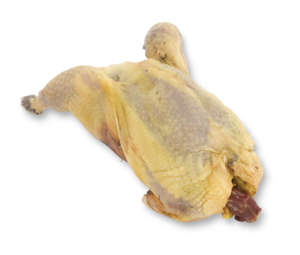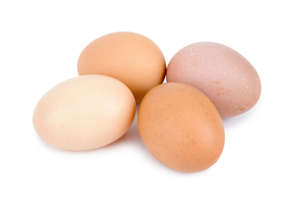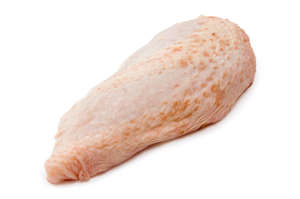 The Best Ingredients for… Smoking

Traditionally, only hand-reared meat and fish caught fresh from the wild were smoked. Today, a wider range of foods can be smoked, but the golden rule remains: buy the best quality you can.
Shrimp or prawns
Choose shrimp carefully and avoid any that smell fishy. Avoid intensively farmed tiger shrimp and select organically farmed or sustainably caught cold water shrimp.
Fish
A wide range of fish are delicious smoked in a domestic smoker or a wok. Oak is the traditional wood used to smoke fish, but experiment with other light-flavored wood chips. Avoid intensively farmed fish.
Mussels
Inexpensive and in plentiful supply, with sweet flesh and juices, mussels are delicious smoked. Choose local seasonal wild or farmed (rope-grown).
Peppers
Smoking adds an interesting flavor to bell peppers (and chile peppers), but don't smoke them for long because they may acquire a slightly bitter tang.
Potatoes
Freshly cooked potatoes, peeled and sliced, are good to smoke with whichever meat or fish you are smoking, or on their own. Smoke lightly for a short time.
Garlic
Smoked garlic is very popular (and can be made into a tasty garlic butter). New season's dried garlic is best; choose fat cloves.
Pheasant
Smoking enriches the natural taste of all game, and pheasant is ideal to use. Smoke whole birds and finish by cooking in the oven, or smoke individual breasts with the skin on.
Eggs
The humble hard-boiled egg is transformed by smoking. Buy the best eggs you can. Pickled smoked eggs are extra good, too.
Chicken
Good-quality chicken breasts have firm flesh and maximum flavor. Chicken is an ideal meat to smoke; keep the skin on for added succulence. A whole chicken can be smoked then oven-cooked.
Other ingredientsVegetables
Jerusalem artichokes (cooked)
Sweet corn (cooked)
Nuts
Almonds
Peanuts
Pine nuts
Fish (buy sustainably sourced)
Cod
Coley
Eel
Herring
Lake trout
Octopus
Razor clams
Tuna
Meat (buy free-range or organic)
Beef (tender cuts e.g., sirloin, rib-eye, or fillet steak)
Hamburgers
Leg of lamb
Loin of lamb (chops)
Pork chops
Sausages
Spare ribs
Tenderloin of pork
Poultry (buy free-range or organic)
Boneless quail
Duck breast
Goose breast
Turkey breast
Game
Grouse
Partridge
Rabbit
Venison