20 Behind-The-Scene Candid Pictures From Bollywood Films That Tell A Different Story!

Photos
|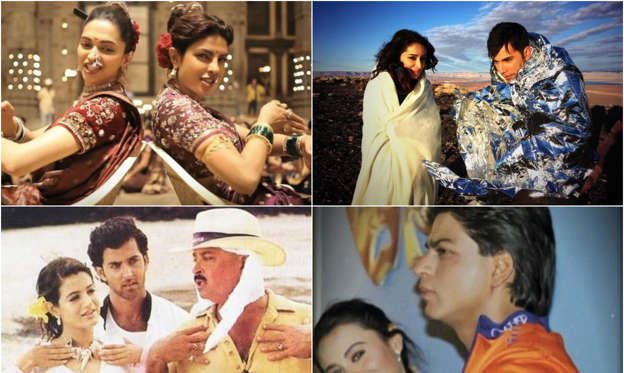 We often get to see many behind-the-scene photos and videos after a film makes it big in Bollywood. Most of these un-cut, un-edited clips and snaps showcase the cast and crew having fun on the sets while shooting.
Let's take a look at some candid behind-the-scene photos from some blockbuster films.
© Movietalkies