Iconic Bollywood films of all time

Photos
|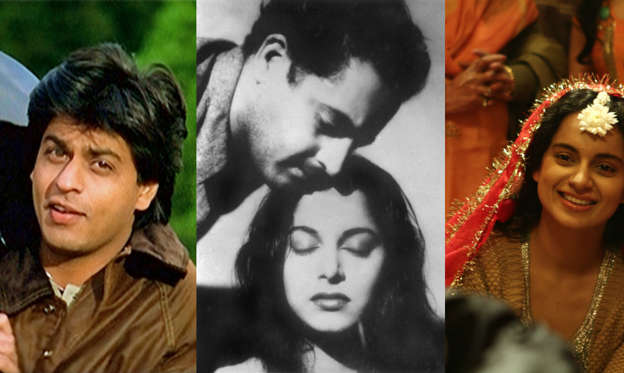 While 'Bollywood' instantly evokes a sense of grandeur, colour and vibrancy — all of which have come to define the term over the years — there is more to Hindi cinema than meets the eye.
One of the oldest and biggest industries in the world, Indian cinema's origin dates back to 1896; the first full-length feature film - 'Raja Harishchandra' happened in 1913. The films that followed have shaped what Indian cinema stands for today.
Let us take you through some of the most remarkable works of Indian filmmakers from every decade starting from the 1950s.
© MovieTalkies