Most awaited movies of 2016

Photos
|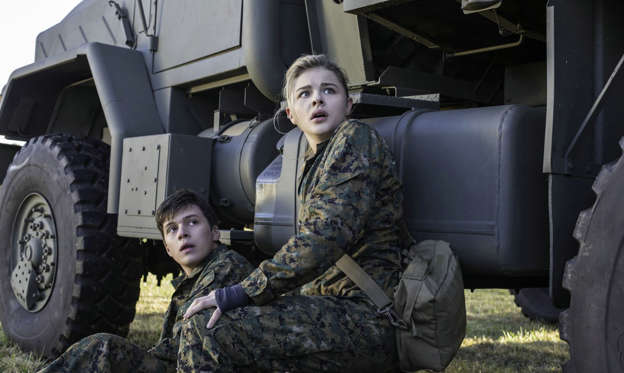 The 5th Wave (Jan. 22)
Starring: Chloë Grace Moretz (L), Nick Robinson (R), Alex Roe, Maika Monroe, Liev Schreiber.
This science fiction thriller film is based on Rick Yancey's eponymous novel. After four waves of deadly alien attacks have left most of Earth decimated, Cassie (Grace Moretz) teams up with a young man to save her younger brother before the fifth attack strikes.
*The dates mentioned are U.S. release dates. Captions are from Wikipedia.
© Moviestore/REX/Shutterstock