M.S. Dhoni: The Untold Story movie reviews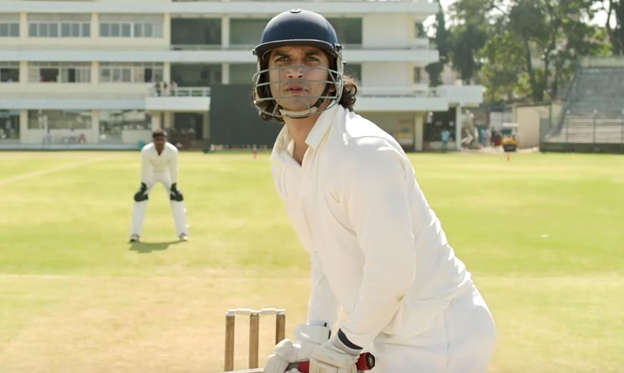 © Movietalkies
Here's what the critics are saying about M.S. Dhoni: The Untold Story, starring Sushant Singh Rajput, Herry Tangri, Kiara Advani, Disha Patani, Anupam Kher, Bhumika Chawla and Rajesh Sharma:
You have to give to Pandey to keep it intriguing enough for you to get hooked throughout the three hours. Unquestionably entertaining. Also, it's the role of a lifetime for Sushant, and he has killed it. Read all the latest movie reviews here.
The film is set to score more than a century at the box office. We want to see heroes on screen. We want to see victory on screen. And when it's got cricket and MS Dhoni as the subject, who cares about problems in a film. Watch it, get out. Read the complete movie review here.
M.S. Dhoni is a blandly professional piece of work. This might be enough for fans of the man, but for anyone who'd hoped that the first ever film about a still-active Indian cricketer might have traces of insight or daring, this will likely be a disappointment. Read the complete movie review here.
This film had potential to present us with the recent Indian cricketing story, warts and all. Sadly it's more hagiography than biography: the cricketer is reduced to a being singing-dancing Bollywood hero rather than a top-flight cricketer, a master strategist, and a captain who led from the front. True champions have that edge that no one else does: on that score, the real-life Dhoni hits it out of the park, every single time. Too bad the reel Dhoni gets stumped just when he is getting started. Read the complete movie review here.
You may also like: Facts you should know about MS Dhoni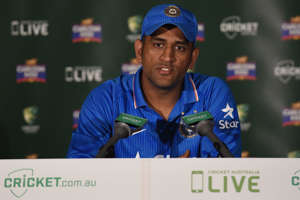 Also See: Screening of 'M.S. Dhoni: The Untold Story'
Recommended
Read all the latest movie reviews