Which zodiac sign do most billionaires share?

By lovemoney staff
of Lovemoney
|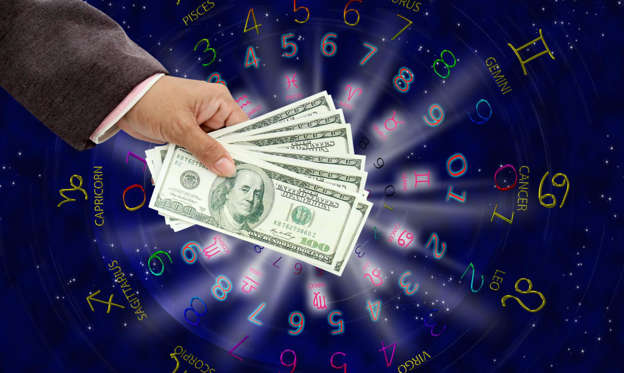 How successful is your sign?
Using data from the Forbes 2016 Rich List, we took the 100 richest people in the world and researched their star signs to find out which boasts the most billionaires. Is yours at the top? Read on to find out...
© Shutterstock