The 10 best countries for work-life balance, according to expats

By Alexandra Ma
of INSIDER
|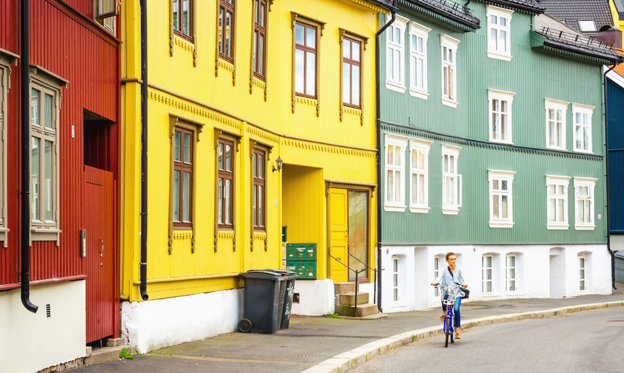 Moving to a new country usually means adjusting to a new way of life - both in and out of work.
InterNations, the world's largest network for expats, has compiled the top 10 countries for work-life balance. The ranking is based on interviews with some 13,000 expats living in 188 regions.
The company also found that people who reported to be happiest with their work-life balance do not necessarily work fewer hours - it's the quality of life outside work that seems to count more.
Scroll down to see the best countries for work-life balance, alongside the number of hours expats tend to work there:
© Anna Jedynak/Shutterstock