Hardik Patel ends fast on Day 19

India Today
12/09/2018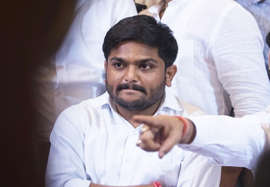 Hardik Patel ended a 19-day-long fast today by drinking coconut water, and said his supporters convinced him to 'live to fight another day'.
Patel, 25, is the leader of the Patidar Anamat Andolan Samiti (PAAS).
He's been protesting at home since August 25 to get reservations in government jobs and education for the Patidar community and loan waivers for farmers, PTI reported.
He was hospitalised in Ahmedabad on Friday when his health deteriorated, and was discharged on Sunday, the news agency said.
On Day 9 of his protest, he prepared a will; he divided his property between his parents, his sister, the 14 youths killed during the 2015 quota stir in Gujarat, and a Panjrapole (a shelter for ill and old cows).
Inputs from Gopi Maniar
Also watch: House arrest of 5 activists extended till Sept 17
(Also watch on NDTV)
Also see: 50 most violent cities in the world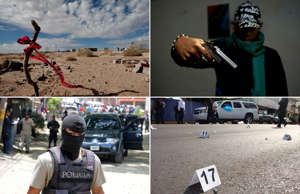 Download the Microsoft News app for your Android or iPhone device and get news & live updates on the go. Follow our Entertainment section in English and Hindi.
More from India Today

India Today