Dubai school under lockdown after incident

Khaleej Times
3 days ago
The GEMS Wellington School in Al Khalil has been put under lockdown after an incident involving an unidentified person.
© Provided by Galadari Printing & Publishing LLC More on MSN UAE:
Dubai Police has been on the site since early morning.
Also watch: 
UP NEXT
A GEMS spokesperson said in a statement to Khaleej Times: ""We have been made aware of an incident which happened at one of our schools this morning. Authorities are currently investigating the circumstances surrounding the incident. All students are safe under the provision of school authorities while this matter is investigated further."
Photos: Birth of a nation: Growth of Dubai and Abu Dhabi from the 1970s to today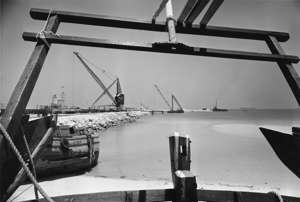 Details of the incident are currently unknown.