Manager fined Dh53,000 for violating UAE residency visa law

Khaleej Times
23/04/2019
A company manager was fined for Dh50,000 for letting his ex-employee stay in the UAE under his company's sponsorship.
© Provided by Galadari Printing & Publishing LLC The employee was working for another company. He was also fined Dh3,000 for helping the ex-employee violate his residency visa.
Also read:
Does your phone says SharjahWBC? Here's why…
Woman wakes up from vegetative state after 28 years
The Dubai Federal Supreme Court upheld a ruling by the Court of First Instance, which ordered the defendant to pay a total of Dh53,000 for both charges, Emarat Al Youm reported.
Also watch: Dubai police ride hoverbikes into the future
(Provided by USA TODAY)
The Court of Appeal decided to amend the sentence imposed and ordered the accused to pay a Dh50,000 fine for his charges. The public prosecution appealed the rule before the Federal Supreme Court.
Also see: 18 landmarks you should see if you are in Dubai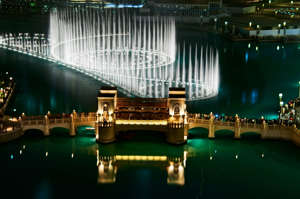 Download the Microsoft News app for your Android or iPhone device and get news & live updates on the go.