'Motorcycles will be fined just like cars'

Khaleej Times
19/05/2017
Major-General Mohammed Saif Al Zafeen, assistant commander-in-chief of the Dubai Police, said that fatal accidents involving motorcycles and bicycles saw a rise in 2016.
As many as 16 people were killed last year, compared to 10 deaths in 2015, he said, adding that the new traffic laws are introduced to reduce such incidents. According to the new rules, any three or four-wheel bikes, including recreational bikes, should not be driven on the main roads.
They should be driven under the guidance of special clubs, in specialised areas or sandy areas.He also said that bicycles are to be driven on the special tracks allocated for them.
Maj-Gen Al Zafeen said motorcycles should abide by traffic laws and the fines imposed on motorcyclists will the same as those imposed on cars. He also raised concern over the increase in deaths caused by bike accidents. "Motorcyclists ride fast and make sudden turns. They are not aware that it is difficult for the drivers to see them on rear-view mirrors of cars," he said, adding that motorcycle accidents came on third place after private cars and heavy trucks.
amira@khaleejtimes.com
More from Khaleej Times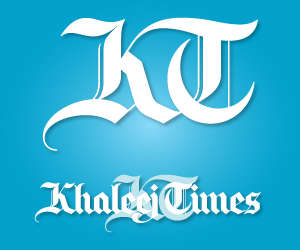 Khaleej Times