Two men jailed for assaulting man over his man-bun

Newshub
12/09/2018
Two Melbourne men have been jailed after leaving a man blind in one eye due to taking offence at the victim's man-bun hairstyle in a nightclub.
Both Brent Moresco, 20, and Bradley Elmore-Jeffries pleaded guilty to recklessly causing serious injury to environmental scientist Elliot Harvey.
Mr Harvey was attacked in a nightclub in May 2017 and lost sight in his right eye, despite multiple operations.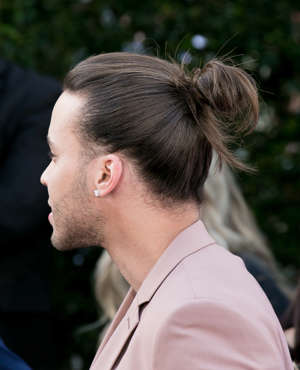 Prosecutors said the pair had taken offence at Mr Harvey's man-bun hairstyle and punched him.
Mr Moresco, who also sports a man-bun, will be setenced to time in a youth justice centre.
Mr Elmore-Jeffries, who is also facing a separate assault charge, was taken into custody pending sentencing later this month.
Newshub.
(Suggested slideshow: 5 Haircuts That Will Look Fantastic on Round Faces)
(Provided by Pop Sugar)