9 cool sport games you can download right now

Photos
17/03/2016
We've selected the nine most essential, must-play game apps on the Windows Store, from popular sports like football and cricket to bowling, chess and air hockey.

1. SUPER PARTY SPORTS: FOOTBALL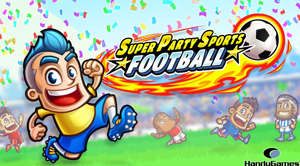 © www.handy-games.com GmbH Are you ready for the wildest football party ever? Charge up your soccer ball, calculate your power and shoot down every rival in your way! Pass, shoot and destroy your opponents in brilliant battles on the field. 'Super Party Sports: Football' is a physics puzzle game full of action and fun. Solve tricky riddles, fight against different types of enemies and score a goal. Take the challenge with players from different leagues and FCs. 

Get the SUPER PARTY SPORTS: FOOTBALL app
2. POCKET BOWLING 3D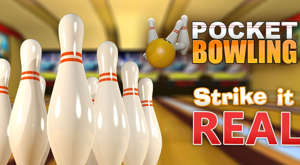 © Dumandu Games Pvt Ltd Pocket Bowling 3D is the No.1 game in more than 11 countries!! Experience the excitement and challenge of this realistic 3D bowling game for yourself! 

3. FIFA 15: UT

© Electronic Arts FIFA 15 Ultimate Team: New Season features over 10,000 players from over 500 licensed teams, with kits, balls, players, and boots from the 2015/2016 season. Plus, over 30 real leagues and stadiums! Build a dream squad of footballers and put them to the test. From the English Premier League, La Liga, and MLS, to the German Bundesliga and beyond.

4. AIR HOCKEY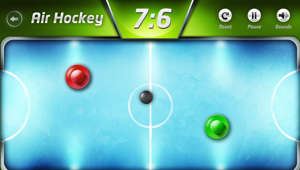 © Michal Mizera Addictive multiplayer Air Hockey simulator. Play with your friends on the same screen, or alone with built-in AI. There are two game modes: Classic and Survival (score as many points as possible during match with AI). Compete with your friends using the online ranking!

5. ARCHERY MASTER
© Croys Apps It's simple: aim at the target and hit the center. You start with 20 arrows, and gain another arrow every time that you hit the yellow circle. Be the best and see how you rank by sharing your score to Facebook. 
6. THE CHESS LV.100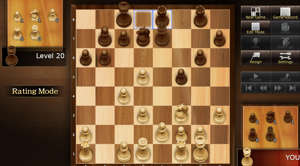 The Chess Lv.100 is the most downloaded chess app for the Windows Store! Adjustable playing strength from 100 levels based on the engine "Crazy Bishop"! You can choose the strength of the computer from ELO ratings of 258 to 2300. Level 1 is extremely weak, and Level 100 is extremely difficult to beat! Challenge the computer, unlock new board styles and hone your skills. 
7. SUPER GOLF LAND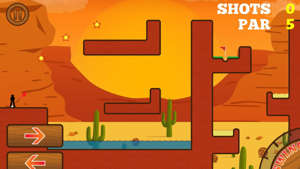 © Random Salad Games LLC The best free golf game for Windows! Play Super Golf Land today and golf across 8 beautifully designed courses. Develop your skills and unlock all 8 unique power-ups. Hours of fun for the whole family!
8. HORSE RACING 3D 2015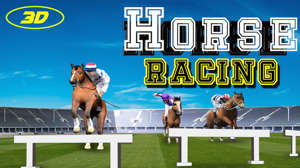 © Yash Future Tech Solutions Pvt Ltd Horse Racing is an amazing 3D horse racing game that everyone can enjoy. Featuring a training stage, realistic effects and a ranking system, there are enough challenges here to keep you entertained for ages. 

Get the HORSE RACING 3D 2015 app
9. CARROM+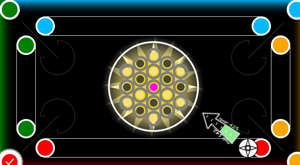 © Codlash Technologies Private Limited Carrom+ is an unique virtual carrom application that's fun to play on both desktop and tablet. Get incredible visual feedback and learn Carrom+: if you think you know original carrom, you have a lot still to learn!