Stop lugging around your books!

Photos
17/03/2016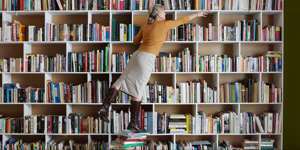 © Tim Macpherson/Getty Images Unless you never leave the comfort of your home, transitioning to a digital library will make reading so much easier. Store all your books, magazines and newspapers electronically and take them with you easily wherever you go.
Kindle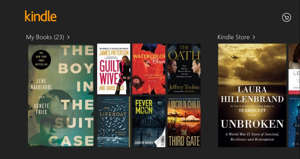 © AMZN Mobile LLC Access your library from Kindle and you will never be without a new book to read. The Kindle store carries over 1 million books including best sellers and new releases, and will sync your reading on all devices with the app installed allowing you to seamless pick up and read from your desktop to your tablet to your phone.
Trade in your heavy books and try Kindle
Flipboard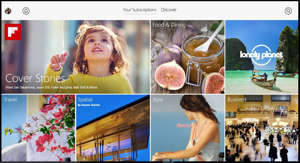 © Flipboard Stay informed with news collected from everywhere with Flipboad. Already know what you like? Then gather all your favourite magazines and newspapers into one place so you can flip from one category to the next all on one device.
Simplify your reading with Flipboard
Dictionary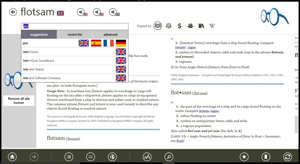 © Farlex There are always new words to learn, but do you have your dictionary handy? There is no excuse not to look up that unfamiliar word when you have Dictionary with you. All the benefits of your traditional dictionary and none of the weight!

Windows Reading List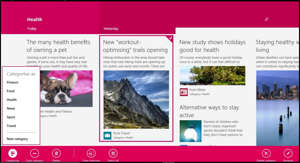 © Microsoft Corporation Imagine you are browsing online and find an interesting article or video but something comes up and you have to drop everything. How likely are you to find it again when you have time later during that week? With Windows Reading List you can keep track of articles and videos, categorized to your liking, so that you can always come back to them.