22 Foods That May Affect Your Breast Cancer Risk

By © Provided by Eat This, Not That!
of Eat This, Not That!
|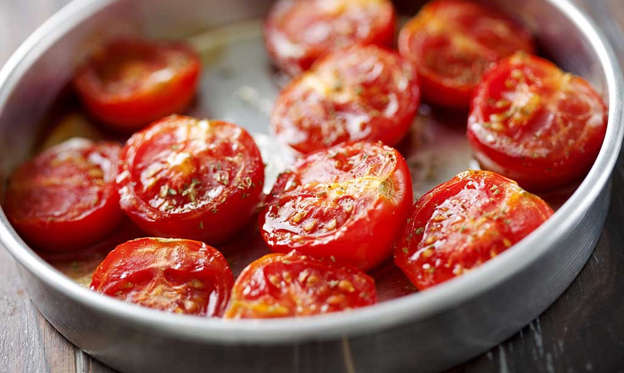 22 Foods That May Affect Your Breast Cancer Risk
By Olivia Tarantino
Here's a surprising place to start your fight against breast cancer—your kitchen pantry.
Sure, we all have our differences—like, I will never understand why my best friend finds dipping carrots into ketchup appealing—but there is one thing that many of us have in common: we know someone whose life has been affected by breast cancer.
Next to heart disease, cancer is the second highest killer of American women. Breast cancer, specifically, is the most common, and researchers estimate that one out of eight women will be diagnosed with breast cancer at some point in her life.
Although many risk factors for breast cancer are out of your control—such as genetic factors like having the BRCA1 or 2 gene—there is evidence that a healthy lifestyle that includes exercise and a nutrient-dense diet may affect your risk of accumulating cancer.
While no single food is guaranteed to keep you cancer-free, research has shown that a balanced diet and cancer prevention go hand in hand. In fact, experts have even estimated that we may be able to prevent as many as 9 out of every 100 cancer cases simply by changing what we eat, according to Cancer Research UK, a cancer research and awareness charity. That's why we've found which foods are nutritional standouts when it comes to fighting breast cancer risk and a few you should avoid to keep your boobs cancer-free. Breast cancer isn't the only ailment that affects women disproportionately. Find out which other foods are great for girls with these 50 Healthiest Foods For Women!
© Provided by Eat This, Not That!