This ASX healthcare share will be on watch after its coronavirus update

The Motley Fool
26/03/2020
The Japara Healthcare Ltd (ASX: JHC) share price will be one to watch on Friday when the market reopens.
This follows the release of a coronavirus update by the aged care provider after the market close on Thursday.
Pictures: Coronavirus rattles stock markets around the world
What did Japara announce?
This afternoon Japara became the latest aged care company after Estia Health Ltd (ASX: EHE) last week to withdraw its guidance because of the coronavirus outbreak.
According to the release, the outlook it provided with its half year results last month was subject to there being no material changes in market or regulatory conditions.
Since then, the outbreak of COVID-19 has escalated, leading to high levels of uncertainty in the aged care sector.
As a result, it can no longer say with certainty that its guidance for a 10% decline in EBITDA in FY 2020 will be achievable.
Business update.
In addition to this, Japara provided the market with an update on its COVID-19 plans and business performance.
The release explains that Japara has an Outbreak Preparedness & Response Committee and significant planning and preparations have been undertaken for a situation where our residents, staff or business are directly impacted by COVID-19.
The company's Chief Executive Officer, Chris Price, also advised that the underlying business is performing well. At present its occupancy rate remains in line with the levels it reported with its half year results.
He said: "While the extent of the impact of COVID-19 remains unknown, we are committed to providing the best care for our residents in our communities. We are pleased Japara's underlying business has continued to perform soundly with occupancy currently at 4,127 residents, in line with occupancy reported in February 2020."
Positively, the company didn't speak about its dividend, which appears to be an indication that it will be paid as normal next month.
Load Error
More from The Motley Fool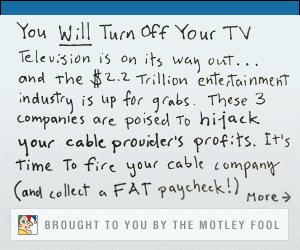 The Motley Fool