The 20 countries with the most public debt

Photos
|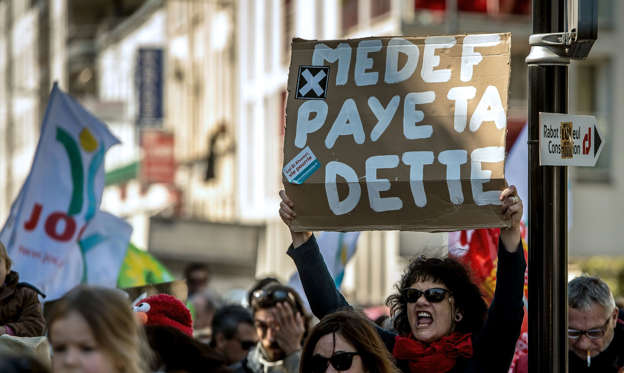 Which countries have the most debt?
The global economy is fragile at the moment, and big economic decisions loom for Britain - including, of course, whether to stay in or leave the EU.
So with the referendum looming, we take a look at the countries around the world that face the most debt (and see where EU countries feature).
Many of the worst off of these countries have faced decades of stagnation and economic crisis, and most are working towards gradual reforms to tackle the massive debt. The figures, taken from a 2015 report by the International Monetary Fund (IMF), show countries with the highest public debt as a percentage of GDP.
Pictured: 20. France

Public debt as percentage of GDP: 97.01%
Unemployment (2015): 10.38%
© PHILIPPE HUGUEN/AFP/Getty Images