Sydney Trains digital timetable screens hit by IT disruption

Sydney Morning Herald
5 days ago
The digital screens that tell Sydney commuters real-time information about trains have been hit by an IT outage, preventing passengers from receiving up-to-date information.
Transport apps that provide the same information have also been hit, leading to unconfirmed speculation that the train network's issues also apply to the internal train location system, or TLS, which Sydney Trains uses to identify where trains are on its network in order to prevent incidents.
"Due to a network-wide IT disruption some indicator screens and transport apps are not updating in real-time," Sydney Trains said on Twitter at about 8.30pm on Monday night.
"Please listen to announcements to ensure up-to-date information about services."
An hour and a half later at about 10pm, Sydney Trains said the issue remained.
"We appreciate your patience while staff work to resolve the IT outage and restore service information. Real-time service information, including indicator boards, is not currently available. We'll keep you updated as we receive more information."
Comment has been sought from Sydney Trains. It has not confirmed whether the TLS was affected.
The IT outage follows a warning from Sydney Trains that train passengers should expect delays on Sydney's T8 Airport and South Line until Thursday after a car careered into signalling equipment and caused extensive damage.
More from Sydney Morning Herald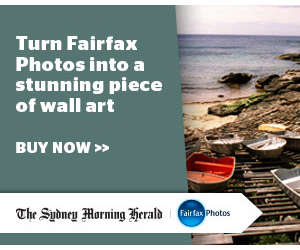 Sydney Morning Herald