125 years of the Eiffel Tower: in pictures
By Francis Whittaker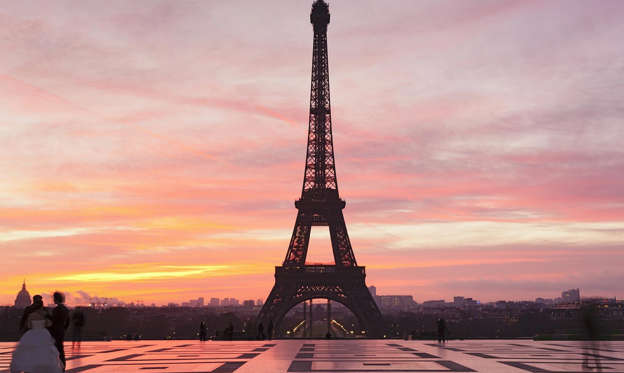 Paris celebrates the anniversary of the landmark's inauguration
Paris' Eiffel Tower marks the 125th anniversary of its inauguration on March 31, 2014. Unveiled at the Exposition Universelle World's Fair in 1889 to comemmorate the 100th anniversary of the French Revolution, the tower is 324 metres (1,063ft) tall - or 300 metres (986 feet) without its broadcast antennae.
Although a controversial construction in its early years, the instantly recognizable landmark has gone on to become a global icon of Paris and France as a whole.
Click or swipe to discover archive images from the tower's history.
© Rex Features