5 Vital Gadgets For Travelers

International Business Times (AU)
2/05/2015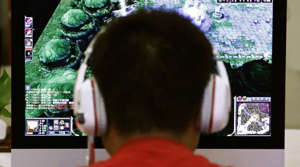 © Provided by IBT Australia A man plays a computer game at an internet cafe.  Whether you're going on vacation or a business trip, it's imperative that you keep in touch with your loved ones at home. However, roaming charges and poor internet connections in most hotels can prevent you from contacting people back home. The good news is there are now many travel aids such as Wi-Fi gadgets for travellers that allow you to stay connected with people you care for even if you're away. Here are some of them.
1. Base stations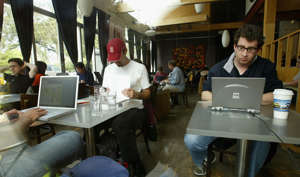 © Justin Sullivan/Getty Images How would you like to have your own wireless hot spot in your hotel room? Wireless base stations can be plugged into a wall outlet then simply connect your computer and it won't be long before you have your own internet. It's easy and the connection is definitely better than the usual internet provided by hotels which are very slow because many are also using it.
2. Private Wi-Fi connection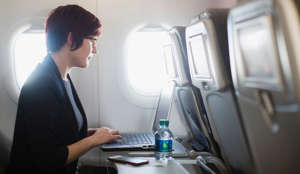 © Lucas Jackson/Files/REUTERS Hotels, cafes, shops, and other establishments offer free Wi-Fi services. However, they can be very slow because of the great number of individuals connecting to them. Add to that the fact that they're also not secure. Fortunately many companies now offer private Wi-Fi services especially to those who are always on the road. Log in with your own password and surf the web freely and safely.
3. Battery chargers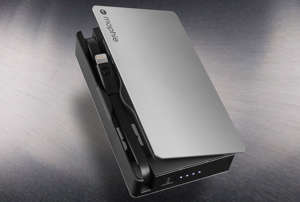 © Mophie/AP Photo With so many things to do, you often forget to charge your batteries. Avoid the inconvenience of having a drained cellular phone or camera by taking along with you a portable battery charger which can be operated using AA or AAA batteries. These chargers are very affordable and since they're portable, they won't eat up much space in your luggage.
4. Translator device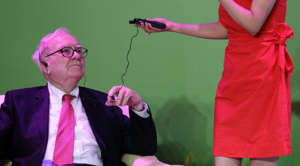 © Jason Lee/REUTERS A woman helps billionaire financier and Berkshire Hathaway Chief Executive Warren Buffett test a translator device. Not everybody knows how to speak English which is why you must always have a translator device wherever you go. This very useful gadget can help you communicate using simple and easy to understand phrases in the native language in just a few seconds. A good example is the Franklin 12-Language Global Translator that allows you to translate from English to several other languages.
5. USB extenders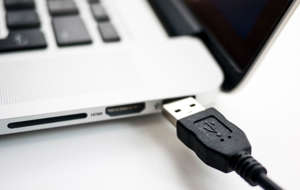 © Thomas Peter/REUTERS If you love to bring two or more gadgets, having USB extenders can be helpful. You can turn your laptop's single or double USB ports into multi-ports by simply plugging an extender. This extender is handy too; it can fit inside your purse. They're also available in different colours and styles.
Travelling? Don't forget to take these gadgets for travellers wherever you go. They are very useful and provide you the convenience and comfort you need when you're away from home.