Let NASA help you choose your next travel destination
By Rex Features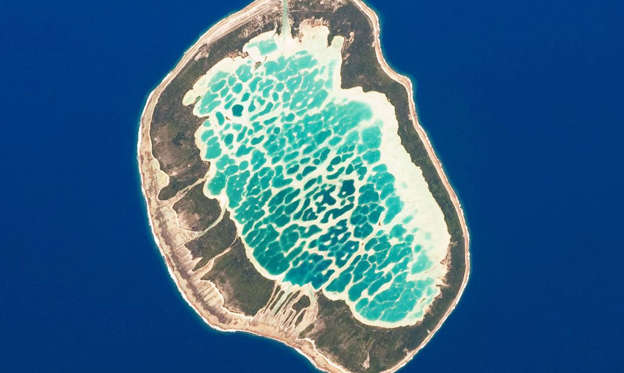 Earth's islands viewed from space
Next time you are thinking of where to jet off to for some summer sun, why not let NASA provide you with some inspiration. The space agency has released these remarkable images of some of the sunniest tropical islands as viewed from its satellites and the International Space Station.
It is estimated that there are up to 400,000 islands worldwide, and while some are sprawling in size and larger than countries, others are as small as few square kilometres. Regardless of their shape or size, most islands are home to a spectacular variety of animal and plant species, as well as nearly 500 million humans.
Click through to see Earth's islands viewed from space...
© NASA/Rex Features