Pictures: Best places to travel solo
By Adam Bisby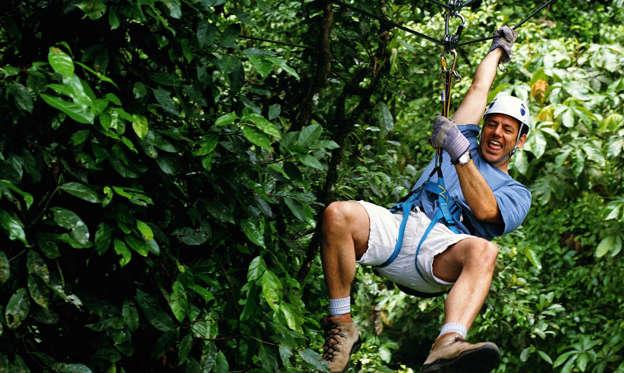 Travelling alone? These hot spots are perfect for the solitary adventurer
Blogger and former Montreal lawyer Jodi Ettenberg (legalnomads.com) has been travelling solo since 2008, visiting over 60 countries in the process. Here is her advice on great places to visit if you're travelling on your own.
Costa Rica
Surfing next to gorgeous sandy beaches and rocketing down jungle zip-lines (pictured) are usually solo pursuits, which makes this lush Central American nation ideal for singles on at least two counts. But there's more: The hiker-friendly landscape ranges from misty cloud forests to fiery active volcanoes to breezy alpine meadows, and is home to the greatest density of animal species on the planet.
In short, with all this tropical fun surrounding them, solo travellers won't have a spare second to feel lonely. Or stressed, for that matter: Costa Rica is relatively safe for visitors — it has no standing army, and recently created a national police force dedicated to helping "turistas" — while a tendency toward small hotels, lodges and resorts eschews cookie-cutter, one-size-fits-all accommodation.
© Getty Images