Visit the world's most iconic film locations
By Frankie Mullin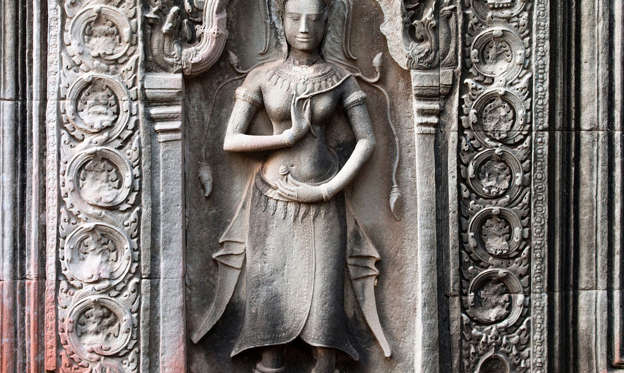 Travel the world, one movie scene at a time
For all you movie buffs out there, here's a travel guide to some of the world's most memorable film locations: from Ta Prohm temple in Cambodia, featured in Lara Croft: Tomb Raider, to Katz's Deli in New York, where Meg Ryan noisily fakes it in When Harry Met Sally.
We've even thrown in some 2014 releases, including Muppets Most Wanted, because who doesn't want to check out the location which Kermit once graced?
Read on for 20 of the world's best film locations...
© Rex Features