Automotive psychology pop quiz!

By Annette McLeod for MSN Autos
of Microsoft IES
|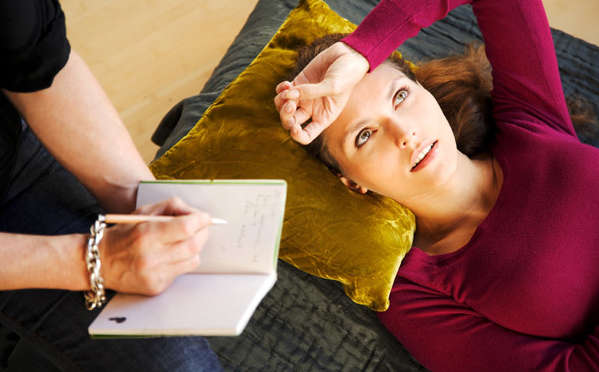 The most meaningful quiz you will ever take
Did we say meaningful? We may have exaggerated that a bit. Put together with the help of zero behavioural experts but several hours spent watching Dr. Phil reruns, and with no science whatsoever, we offer this 100 per cent fallible yet utterly amusing way to decide which car you should be driving. Your answers to the following 10 questions will help decide your automotive fate, so no cheating. Keep track of your answers as you go, add up your scores, and when you get to the end, presto! The perfect car for you.Note: Sense of humour required!
© Photo: Voisin/Phanie/Rex Features