Canada's top "guy cars"

By Steve Mertl for MSN Autos
of Microsoft IES
|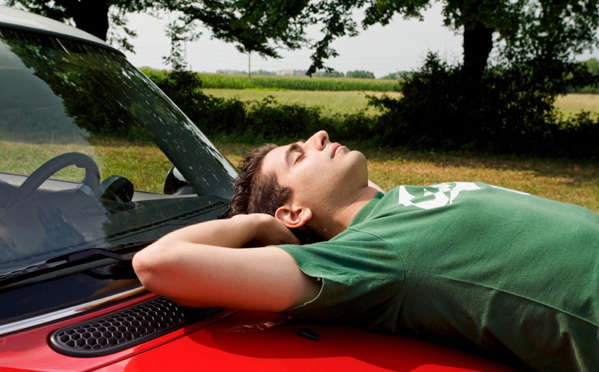 List of the models bought mostly by men includes surprises
A while back we presented a list of the top so-called "chick cars," based not on vague Internet speculations but based on models women actually bought. Well, turnabout's fair play. After all, if there are chick cars, there must be, well, guy cars.Like last time, Brian Murphy of J.D. Power Associates Canada crunched some numbers from the Power Information Network (PIN) database, which is based on a large sample of Canadian sales transactions 280,000 out of roughly 1.6 million for calendar 2011 and January 2012. Models selling fewer than 50 units annually were excluded.Related Autos links:Why do some cars get pigeonholed as chick cars?Which cars are tops with women?
© Microsoft