Car recalls: Which brands rate best?

By MSN Autos
of Microsoft IES
|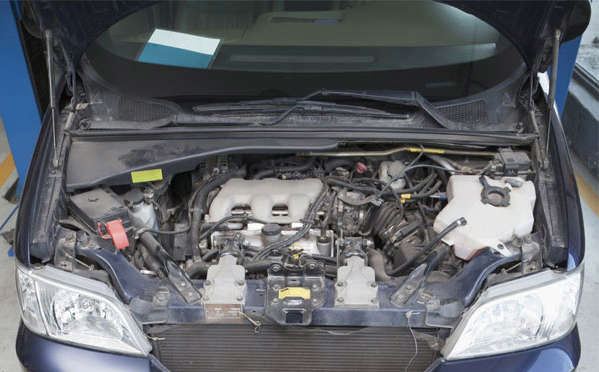 Recall rate shows volume and number of recall campaigns aren't the only factors
If you've been following the news, you'll have noticed an unusual spike in the number of car-related recalls. The ball got rolling in March with General Motors' recall some 6.26 million vehicles for ignition-related issues and subsequent grilling by the National Highway Traffic Safety Administration (NHTSA), the American government branch responsible for automobile safety for failing to recall affected vehicles earlier. Then, Toyota was slapped with a landmark $1.2B fine in the United States for misleading consumers about defects. It promptly rolled out five recalls on many of its popular models totalling some 6.4 million cars, trucks, and crossovers. That's a lot of recalling – enough to make us wonder which car companies have the least recalls? But what is the best method to track this information? It would certainly be unfair to paint a picture based on total number of recalls, given that a brand like Audi sells a fraction of the number of cars that say, General Motors sells. Luckily, the data whizzes from the website iSeeCars.com, an automotive statistics website, have done the heavy lifting. Their crew have rolled up their collective sleeves and trolled through the NHTSA's database with a fine-toothed comb, and have come up with a fair comparison by using the recall rate – the number of vehicles affected by recalls vs. the number of vehicles sold. It's worth noting that this data applies specifically to the NHTSA, and samples a 29-year period of time from 1985 to 2013. This data also does not distinguish the severity of the recall – all are treated the same. Click through the gallery to determine which brands are best – and which are worst – when it comes to vehicle recalls.
© Blend Images - Jade/Getty Images