Hipstermobiles!

By John LeBlanc for MSN Autos
of Microsoft IES
|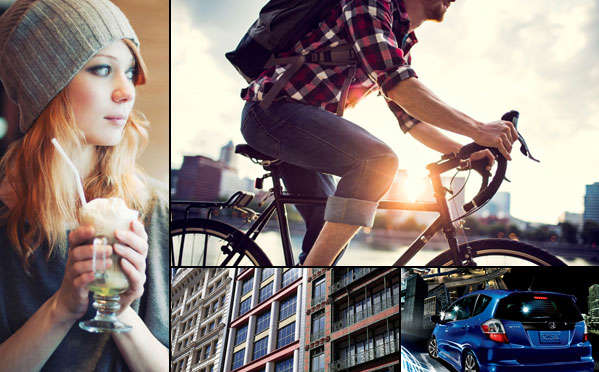 New wheels for those too cool for school
If you were born sometime during the mid '80s and mid '90s, live in a city, come from a middle-class upbringing, jeer at Coldplay fans, and have a wardrobe that consists mainly of plaid shirts, skinny jeans, and fedoras, you very well may be considered a hipster. Automakers are struggling to connect with this demographic, whose transportation needs are more often than not met via public transit, a fixie bicycle, or the mom 'n dad's ride.But not every hipster is content with this. Many need their own set of wheels. So, as a primer, we've outlined 10 of the best new cars for hipsters – cars that are affordable, fun, and meet the needs of this growing group of non-automotive fans. With a bit of time, they might even come to enjoy car ownership.
© Microsoft