How far can they go? Thumbs down!

By MSN Autos
of Microsoft IES
|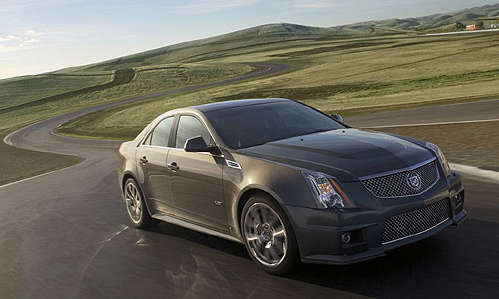 Cadillac CTS-V Automatic – 466 km
With a gigantic 6.2-litre V8 engine coupled to a six-speed transmission tuned for performance, an average consumption of 14.6 L/100km, and a relatively small 68-litre tank, it's no wonder that Cadillac's beast ranks 10th for range.Related Autos links:How far can they go? Thumbs up!Most fuel-efficient SUVs of 2010Should you buy a more fuel-thrifty ride?
© Photo: Cadillac