How much did your favourite TV and movie cars fetch at auction?

By MSN Autos
of Microsoft IES
|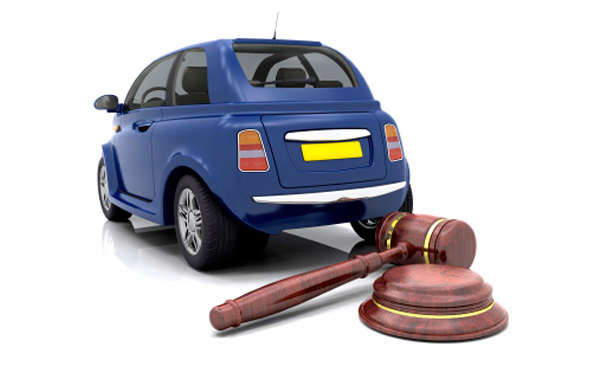 Going once, going twice … sold!
Every January, classic car enthusiasts flock to Scottsdale, Ariz., for what is quite possibly the greatest car auction on the planet. As in years past, thousands of bidders were present to ogle history's greatest classics and custom vehicles. But this year, Batman fans were amongst the masses. The original Batmobile was on the auction block, and when the gavel finally dropped, it sold for a whopping $4.62 million dollars.This, of course, got us thinking: What have other famous rides from TV and film fetched at auction? From General Lee to James Bond's most famous spy car, here's what rich collectors have paid for your favourite movie and TV rides over the years.* All figures in USD.
© Photo: iStock