If cars were music, what would they be?

By Annette McLeod for MSN Autos
of Microsoft IES
|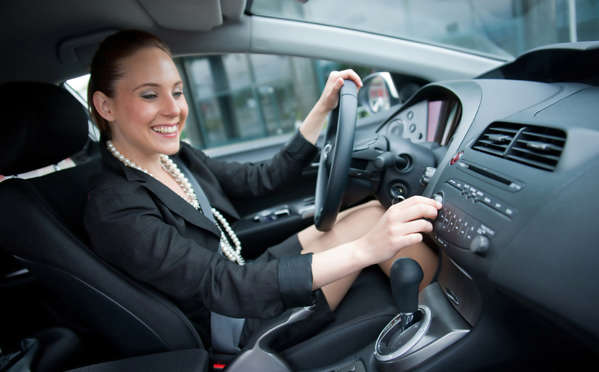 From classical and hip hop, to country and pop, we match musical genres to their respective automobiles
Music and cars go together like chocolate and peanut butter — either alone is a very fine thing, but together their awesomeness knows no bounds. Whatever kind of music you're into, there's a car to fit. You wouldn't feel right blaring Pantera from your 500, would you? How about Mobb Deep from your Sienna? Here's a little musical interlude for you, our No. 1 picks for the car you should drive, divined from the music you listen to.
© Microsoft