Made in Canada!

By John LeBlanc for MSN Autos
of Microsoft IES
|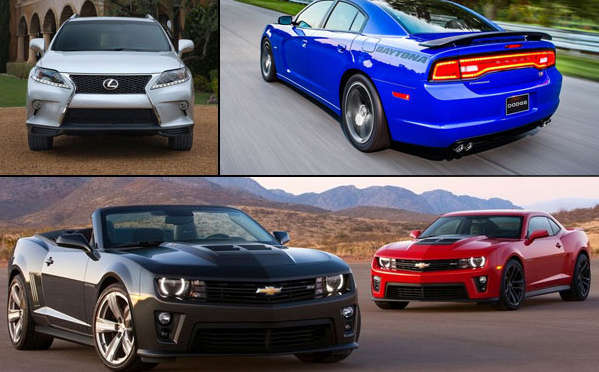 More than 20 models are made right here in Canada. Find out who makes them, and where they're built.
Although Canada produces fewer cars today than in the last few decades, it is still one of the largest when it comes to auto manufacturing. While we may no longer be in the top 10 (we're actually 11th), more than 2.1 million new passenger vehicles were assembled in Canada in 2011 across five major plants belonging to Ford, General Motors, Chrysler, Honda, and Toyota. And although about 400,000 of these Canadian-made vehicles were exported (mainly to the U.S. market), the majority end up being sold right here at home. Here's a roundup of cars made in Canada.
© Microsoft