Quadcopter: Is this helicopter car the future of transport?

By Gavin Braithwaite-Smith for MSN Autos
of Microsoft IES
|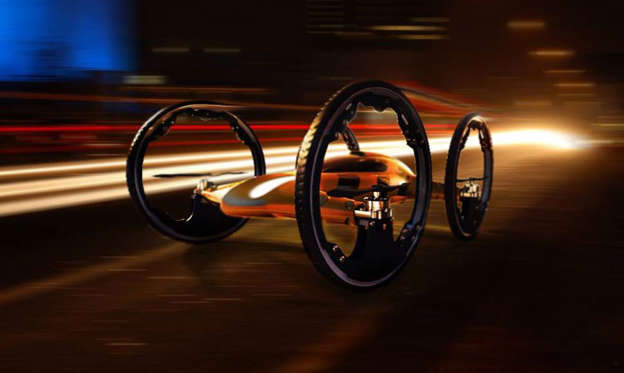 What is the car-copter?
What is the car-copter? "Fast on the road and in difficult terrain, agile in the air - go beyond the limits." This doesn't sound your standard line from a car brochure, but then this is no ordinary car. This is a remote-controlled hybrid car-helicopter!It's the brainchild of PhD student, Witold Mielniczek and we really like the idea of it. Witold is using Kickstarter to help fund his studies and hopefully turn his creation into a commercial reality.
© B go beyond