What is your car trying to tell you?

By Evan Griffey for MSN Autos
of Microsoft IES
|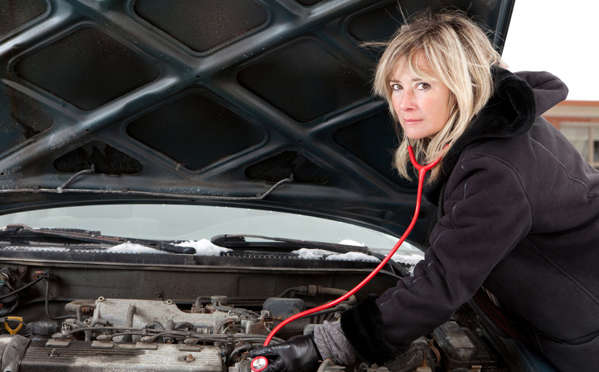 How to identify problems before they command your hard-earned cash
Do you listen to your car? We're not talking about admiring the vehicle's throaty exhaust note or groovin' to the megawatt multimedia sound system. We're referring to the sounds your automobile makes while turning, braking or idling. If the answer is no, then you'd better start, because your car might be telling you something is seriously wrong.A moving car is a complex symphony of sounds, most of them reassuring -- tires humming, engine rumbling, tailpipes roaring. But every now and then a dissonant note creeps into the mix. That's a vehicle's way of telling you something is wrong and it needs some tender loving care.Here's a guide to what those missed notes might mean, and which ones could cost you a bundle at your local service center.
© Microsoft