Where have all the simple cars gone?

By James Tate for MSN Autos
of Microsoft IES
|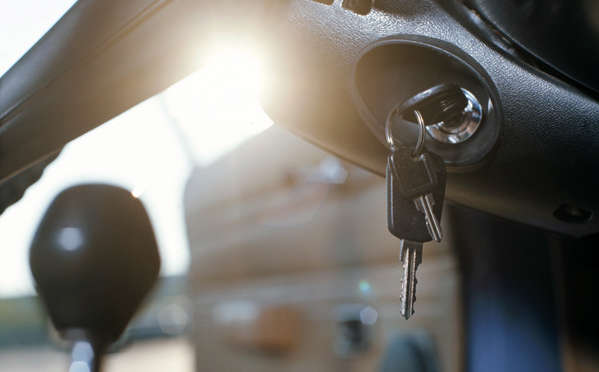 A round up of non-complex, easy to operate cars and SUVs
Progress generally comes at the expense of simplicity, especially when it comes to cars. The days when the average Joe can pop the hood of his new ride and understand what he sees are rapidly drawing to a close. The same can be said for operating some high-tech dashboards; you practically need a degree in computer science to find the defroster these days. However, a few straightforward yet fun-to-drive cars remain, vehicles that you can hop in, start up — perhaps even turn an actual key — and drive away with a smile. Here they are.
© Photo: Olaf Tiedje/The Image Bank/Getty Images