Which cars hold onto their value best?

By MSN Autos
of Microsoft IES
|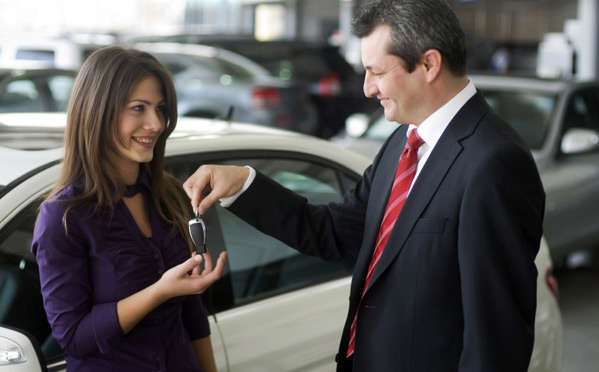 Ten vehicles that won't leak money like a sieve
Smart car buyers consider a lot when shopping for a new ride. They weigh things like features, colour and safety ratings. But someday or another, it's going to come time to sell that car, and smart car buyers also don't want to be left with empty pockets. So, what cars today hold their resale value best? Click through to find the 10 rides that maintain their worth best, according to Kelley Blue Book.*All cars are from model year 2013.Video: Unbelievable emergency braking!
© Microsoft