7 In-Car Features that will soon become Obsolete

Unhaggle
2016-08-04
Technological advances are everywhere and new cars are no exception: we have seen dramatic changes to in-vehicle equipment over the course of the past two decades: tape decks and CD players have slowly been phased out and replaced by touchscreen infotainment systems. Automatic seatbelts have completely disappeared, giving rise to curtain airbags and collision prevention systems. But it doesn't stop there, the competitive nature of the auto market and the ever-decreasing cost of technology has made developments in in-car technology progress faster than ever before. We've compiled a list of features which manufacturers have begun to phase out, and expect to be foreign to most new-car buyers in a few very short years.
Mechanical Handbrakes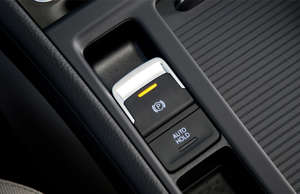 You might be surprised to learn that the big lever that once lived next to your gear shifter or your left foot might be absent on your next vehicle. Automakers are making the switch over to electric parking brakes to free up space around the centre console. While this might come as disappointing news to driving enthusiasts who might use their handbrakes for advanced driving manoeuvres, the rest of us will enjoy being able to park on a hill without having to crank that old handle. As for the handbrake function itself, it isn't going anywhere fast – it's just getting a makeover.
Physical gauges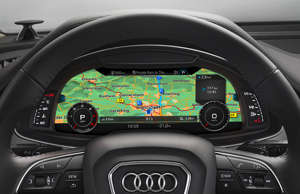 If you're the type to buy new vehicles, the odds of your next vehicle having a physical gauge cluster are probably very slim. Automobile manufacturers are making the transition to digital gauges, which offer more versatility and customizability over traditional gauges. While some of the advantages of digital gauges include the ability to change units and view real-time vehicle information, some manufacturers, such as Audi, have taken this one step further and have gone as far as including a large dynamic map screen where the gauges once were, making navigation a breeze.
Keys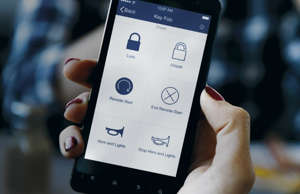 Car keys have arguably seen the most transformation over the past two decades and have progressed far beyond those pieces of cut metal. It has been some time that drivers no longer require putting their physical key into the ignition switch to start their car or open vehicle doors, but some automakers such as GM and Volvo have taken this one step further in recent years by allowing you access to your vehicle remotely via your smart device.
Gear sticks
While manual sticks are slowly being killed off in favour of better fuel consumption, traditional gear selectors are fading away too. Shifter levers are increasingly being replaced by buttons or knobs to free up space around the centre console; we've featured one such example from a recent Jaguar car in the image featured above.
Physical buttons and knobs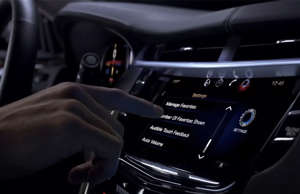 The advent of touchscreens has removed the need for physical buttons and knobs, especially for media and climate control related functions. Cadillac's Cue system, for example, uses a fully touch-sensitive system completely free of buttons or knobs.
Ashtrays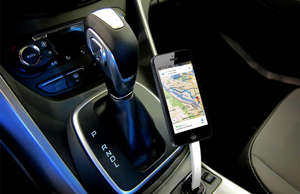 Ashtrays are now relics when it comes to automotive equipment, and the absence of them shows just how drastically today's society's attitude towards smoking has changed. Those once cigarette lighters and ashtrays have been replaced with 12-volt power outlets and cell phone docks in most vehicles.
Antennas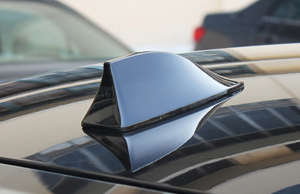 These used to be a huge pain as they stuck out on top of your car and caused issues when entering or exiting a low parking garage, not to mention that they would leave drivers fearful of car washes. Modern antennas, however, are neatly packed in more aesthetically pleasing and far less inconvenient aerodynamic shark fin covers, and sometimes even integrated into the vehicle windows. Cell phones and GPS devices integrate their antennae, so why not cars?