9 Dealer Fees That Shouldn't Be on Your Car Price Quote

Unhaggle
2015-11-25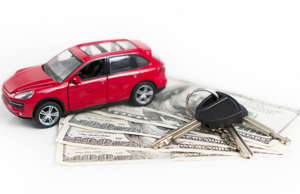 Seeing a car price quote for the first time ever can be a bit overwhelming due to the variety of additional fees, some which are mandatory and some of which are not. This makes it very easy to miss fees that you may not want to pay for, resulting in a final price that is hundreds, perhaps thousands, of dollars higher than what it should be. Here are nine optional dealer fees that you shouldn't have to pay:
Fee #1: Admin Fee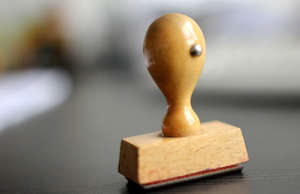 The admin fee is meant to cover expenses such as licensing, insurance documentation, processing a loan or lease and activation of satellite radio, Bluetooth and other in-car technology. This fee is only mandatory for purchasing luxury vehicles or vehicles purchased at a luxury dealership, but it is usually optional in every other instance. And since it is vague as to what services the fee actually covers, it's more negotiable than other mandatory fees, like freight and PDI.
Fee #2: Extended Warranty
The manufacturer warranty has an expiration date, so purchasing an extended warranty is certainly worthwhile – but completely optional, especially when you are still covered by the manufacturer. You can acquire an extended warranty at any time after your car purchase. Waiting would let you figure out whether you need it in the first place.
Fee #3: Nitrogen-Filled Tires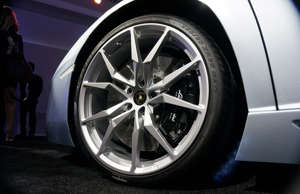 This fee covers the cost of adding nitrogen to a vehicle's tires. Unless you are purchasing a luxury sports car, you won't require this service for your vehicle. Sports cars use nitrogen because the element is known to improve drivability, safety and fuel efficiency, especially when driving at high speeds.
Fee #4: Paint Sealant Fee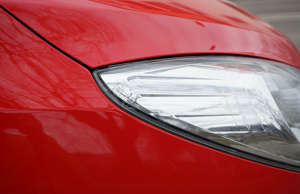 Paint sealant works by filling in the pores and irregular surfaces of your car's body, thereby creating a smooth finish which helps to protect your vehicle from ultraviolet rays, acid rain and other foreign substances. Unless you have specifically requested this service for your vehicle, you are not required to pay this fee.
Fee #5: Anti-Theft Protection
Some dealerships may offer to install an anti-theft system in your car to help lower your insurance premium. Before purchasing though, shop around and compare prices to make sure the dealer's offer is fair or purchase an anti-theft system separately from a third-party provider. Finally, check with your insurance provider to see if they would even provide you with a discount for installing an anti-theft system.
Fee #6: Block Heater Installation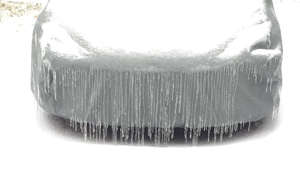 This fee is meant to cover the expenses for installing a block heater into your vehicle. The purpose of a block heater is to help keep your car's engine warm in cold climate temperatures when it's not running. Installing block heaters is only a requirement in areas where temperatures are continuously below 0°C. So unless you are consistently driving through northern Canada, this fee is not worth paying for, and you should have it removed.
Fee #7: Rust Protection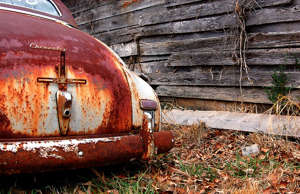 Rustproofing is applied in order to protect your vehicle from damage caused by corrosion. Dealer solutions often cost $500 or more, while alternatives from third-party vendors like Krown or Ziebart can cost between $100 and $200. It's also worth noting that most modern vehicles are built to withstand rust, so it's unlikely that your car will actually need rustproofing.
Fee #8: VIN Etching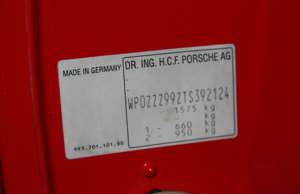 VIN etching is a service that involves imprinting your VIN (Vehicle Identification Number) onto your vehicle's windows. The purpose of this service is to reduce your vehicle's value and prevent potential thieves from stealing it. This service does not actually guarantee protection from theft, and it is not required in Canada either.
Fee #9: Any Fee That Seems "Off"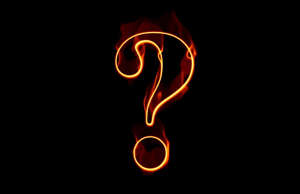 You may come across other confusing non-mandatory fees that are not listed here. Typical mandatory fees tend to include freight, PDI, air tax, tire stewardship, a regulatory charge (such as OMVIC or AMVIC) and in some cases an advertising fee. We have already mentioned that admin, nitrogen and block heater installation fees can sometimes be mandatory, so keep that in mind. But, if you see an additional fee with a fishy name – especially if it is over $100 – ask the dealer what it means.
You can find out mandatory dealer fees for any new vehicle at Unhaggle.com.