Top-Ranked Cars to Buy for 2017

By Matt Rand
of U.S. News & World Report - Cars
|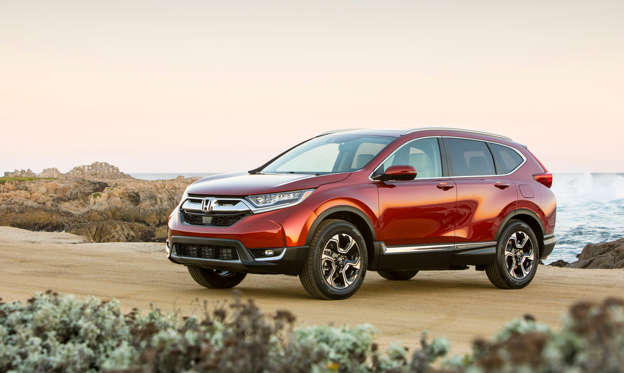 These No. 1-Ranked Cars Come With Great Deals
We all want to start off the New Year on a high note. The following cars and SUVs are doing just that, as they currently rank at the top of their respective classes in the U.S. News Best Car Rankings.
The rankings are continually updated as new expert reviews, crash test scores, and reliability data become available, so it's uncertain how long these vehicles will remain in the top spot. For the time being though, the following cars and SUVs have bragging rights as we head into 2017. If you're in the market for a new vehicle, you don't want to miss any of these critically acclaimed models.
Just because they're top dogs in the rankings right now doesn't mean they have to cost a fortune. In fact, you may be able to save a lot of money on these first-rate vehicles if you head to the dealership soon and are prepared to negotiate. Using industry sales data from Kelley Blue Book and Automotive News, we've pinpointed the top-ranked cars and SUVs with the most favorable buying conditions this month. So if you want to start off the year with a new car that's great for you and your 2017 budget, click ahead.
© Honda