Highest-Scoring American Cars, SUVs, and Trucks

Consumer Reports
|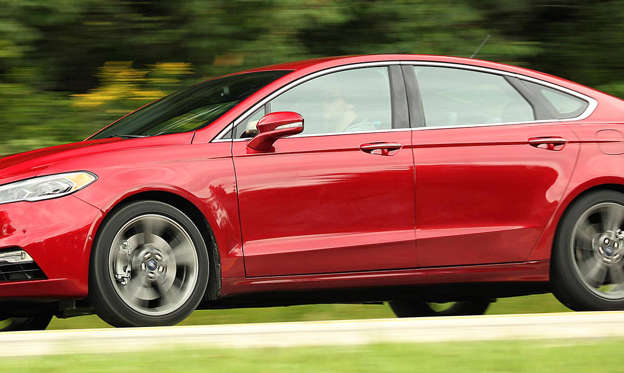 Consumer Reports has no financial relationship with advertisers on this site.
There are many ways to view the Consumer Reports Ratings to find the highest-rated vehicle in a given category or price range. But we get many questions from our readers and journalists regarding the best current American-branded vehicles.
To answer that popular query, we have compiled a list of American-brand cars, SUVs, and trucks selected based on the Overall Score, which factors road test, reliability, owner satisfaction, and safety. And all are recommended by Consumer Reports. We omitted categories where no American-branded model achieved a recommendation because of road-test score, reliability, and/or safety.
© Provided by Consumer Reports