Justin Bieber slides into random gym's Instagram DMs only to be rebuffed by the girl he was enquiring about

Mirror
2017-08-12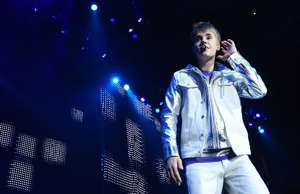 While thousands would do pretty much anything for a date with Justin Bieber, it looks like the singer definitely isn't popular with everyone.
Earlier this week the Canadian pop star, 23, found himself being rebuffed by a girl he spotted on Instagram.
A gym called Fitness on Broughton, located in Georgia, shared a video of their pretty front desk employee, Jessi, promoting an energy drink while dressed in work out gear.
Also see: Your guide to the 2017 MTV Video Music Awards nominees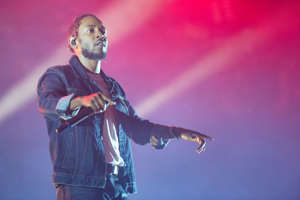 Somehow, Bieber spotted the clip and decided to slide into their DMS to ask who she was.
"Who is that girl in your latest post," he wrote, but she clearly wasn't swayed by his celebrity status.
Also watch: Justin Bieber's purpose world tour earned over $250 Million (Provided by Billboard)
The 22-year-old later tweeted her followers saying the pop star had messaged her gym to enquire about her.
She wrote on Twitter: "Did this actually just happen... lmao. Justin Bieber just messaged the gym that I work at and asked who I was hahahah."
A day later, she also threw some more shade the poor singer's way when she posted four snaps of her alongside her hunky boyfriend.
"I've got everything I need right here," she shared.
Maybe next time, Biebs.