Body secrets: What do genetic traits reveal about health?

Photos
|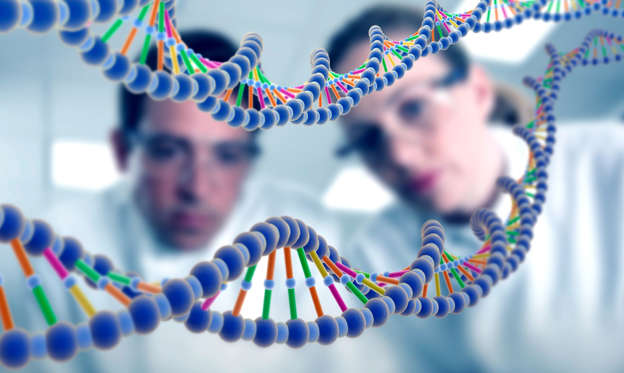 Surprising predictors
From hair colour to arm length and earlobes, genetic traits may help predict the risk of certain health issues. Keep in mind, however, that one does not necessarily lead to the other, says Kevin R. Campbell, MD, FACC, cardiologist at Wake Heart and Vascular Associates, Raleigh, N.C.

"Many of these studies are not cause-and-effect but association. For example, there's no way an earlobe crease causes heart disease. Your genetics are your genetics, but you can modify everything else," Campbell said. If you have one of these predispositions, take stock in your lifestyle habits and do what you can to reduce your risk.
--By Linda Melone 
© Genetics (Adam Gault | Getty Images)