Real Estate Agents Reveal Their Secrets To Get Your Home Off the Market Fast

By Gabrielle Olya
of GOBankingRates
|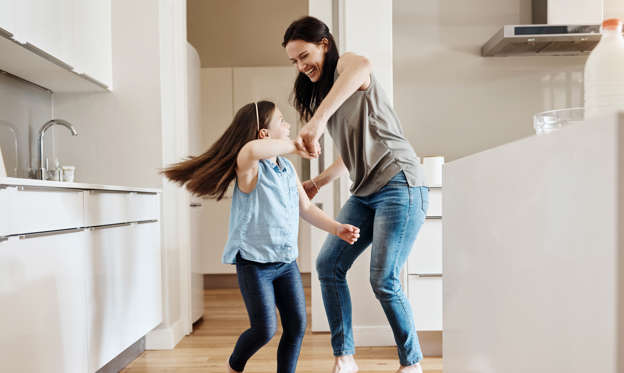 If you're selling your home, you probably want to get it off the market ASAP. A quick sale will prevent you from having to possibly maintain and pay for two properties at once, and it also means you'll probably get a better price for your home. Homes that don't sell quickly tend to sell for less than asking price.
GOBankingRates spoke to real estate agents and other experts to find out their secrets for how to sell your house fast.
Click or swipe to view the gallery.
Download the Microsoft News app to get the latest industry, real estate, jobs and tech news on your Android or iPhone device.
© gradyreese / Getty Images