Everything the business professional needs for the office

By Editor's Pick
of MSN Deals
|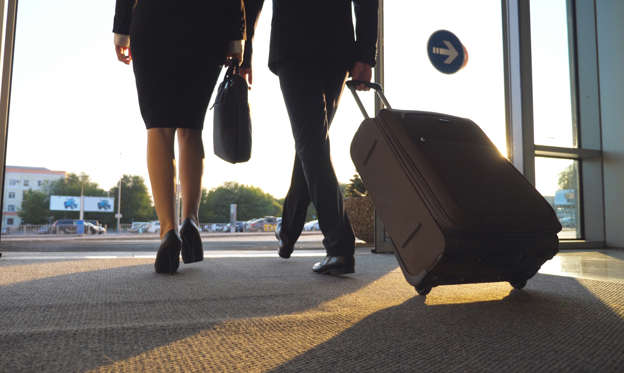 Business professional essentials
Whether you're just starting your career, equipping your first office or trying to update your business aesthetic the process can sometimes feel overwhelming. There are so many different products out there, some seem like essentials you can't go without and other superfluous expenses that you just don't need. That is why we've curated this list of all the essential products you should have to always present the best and most professional version of yourself!
Click or swipe the images to view the gallery.
Microsoft may earn an Affiliate Commission if you purchase something through recommended links in this article.
© ShutterStock