Canada's Top 25 Best Places to Live in 2016

By Mark Brown
of [DO NOT USE] MoneySense
|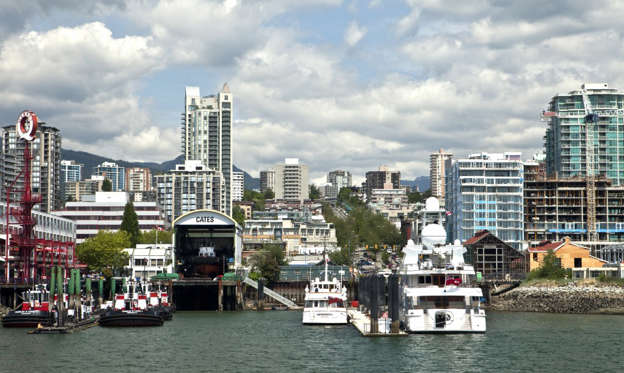 Canadians are proud of their hometowns—and rightfully so. From abroad, many would say we're all fortunate to live anywhere in this vast, lucky nation. That's why our annual Best Places to Live in Canada is really an exercise in finding the best of the best.
MoneySense tracked the data for hundreds of Canadian cities to create a comprehensive data set that measures the quality of life across the country. Here the top 25 Best Places to Live in Canada, based on affordability, access to amenities and more.
25. North Vancouver (CY), B.C. (pictured above)
Overall rank in 2015: 20
Population: 52,521
Estimated Unemployment Rate: 4.8%
Median Household Income: $65,316
Average Household Net Worth: $529,504
Total Days Above 24°C: 0.3
Crime Rate Per 100,000: 5,148.75
Doctors Per '000: 3.3
For more data on the City of North Vancouver, see Canada's Best Places to Live.
© Klaus Lang/Getty Images