Amazing lottery stories of 2017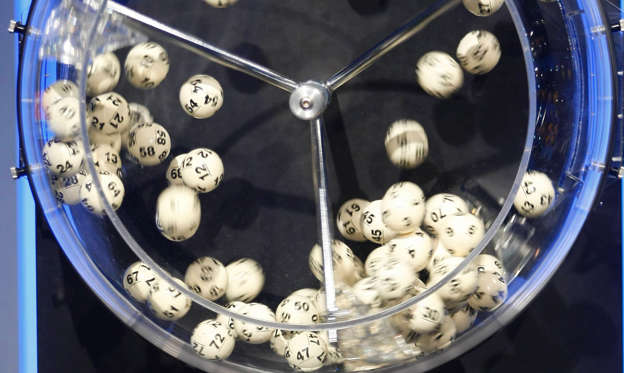 Amazing lottery stories of 2017
Big lottery payouts make the biggest headlines — which is to be expected — but there are also some pretty incredible stories of luck with many lottery winners.
Here's a collection of Canadian lottery stories that will amaze you, including one about the woman who dreamt her winning numbers decades ago and a family that shared a gigantic lottery haul.
Click or swipe to see some amazing lottery stories...
© REUTERS/Tami Chappell