Canada is the Freest Nation in the World, Legatum Study Says

U.S. News & World Report
2015-11-03
America may call itself the "Land of the Free," but it's hardly the freest nation in the world, according to a new report from the Legatum Institute, a London-based think tank.
The group's annual prosperity index, which ranks the prosperity of 142 countries, has ranked Canada the best country in the world for "personal freedom."
According to the study, Canada is the most tolerant of people from other countries, with 92 percent of Canadians thinking the country is a good place for immigrants. In addition, about 94 percent of Canadians believe that they have the freedom to choose the course of their own lives, the study says.
Did we mention they might legalize pot soon?
America, on the other hand, ranks 15th for freedom, just behind Costa Rica and the Netherlands.
The best countries for personal freedom are:
1. Canada
2. New Zealand
3. Norway
4. Luxembourg
5. Iceland
6. Ireland
7. Sweden
8. Denmark
9. Australia
10. Uruguay
Coming out on top — ranking high in all categories — was Norway, which was named the most prosperous country in the world for the seventh year in a row.
Copyright 2015 U.S. News & World Report
More from U.S. News & World Report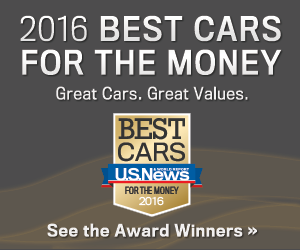 U.S. News & World Report