BBC History's 100 inspirational women: Top 50

Photos
|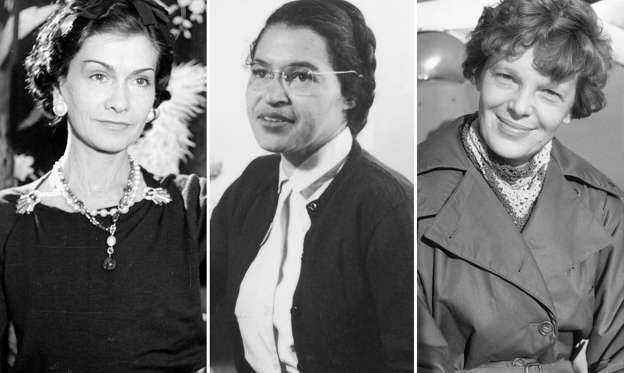 BBC History Magazine asked 10 experts from various field to each nominate 10 women they thought had the biggest impact on their respective subjects. Readers were then given an opportunity to vote for their choices from the shortlisted names.
Here is a countdown of 50 women who topped the poll.
© Lipnitzki/Roger Viollet/Getty Images; Don Cravens/The Life Images Collection/Getty Images; Bettmann/...