Power Hungry: Top 20 countries for electricity consumption

Photos
|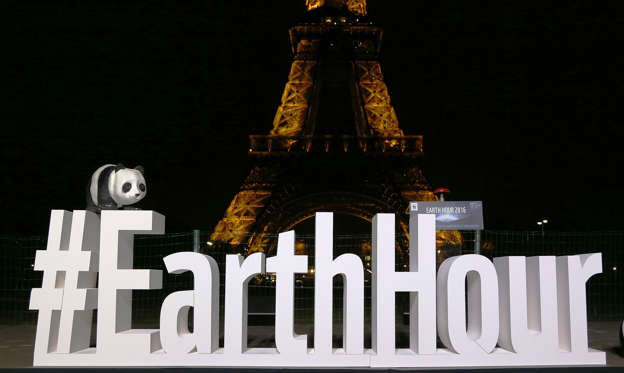 Initiated by WWF in 2007, Earth Hour is one of the largest movement for environment in the world, wherein hundreds of millions of people worldwide turn off their lights at 8.30 p.m. for an hour.
As Earth Hour 2017 is set to take place on March 25, we look at the world's top power-consuming countries as compiled by International Energy Agency (IEA) — an organization that promotes energy security and provides authoritative analysis on energy. The 2016 report lists countries that have the highest power consumption, i.e. gross production +imports - exports - losses.
(Pictured) Eiffel Tower turns off lights for the WWF Earth Hour City Challenge on March 19, 2016, in Paris, France.
© Laurent Viteur/Getty Images